Sephora's VIB Sale is just great. I spend way to much money there as it is, so when I have the chance to save 15% (I'm VIB Rouge and I'm torn about how I feel about that), I'm in. Check out what I bought below, and the VIB Honorable Mentions!
**Again soooo not #nonspons.
Dry Bar On The Rocks Charcoal Clarifying Shampoo


Since I like to keep my hair ashy, I use a TON of purple shampoo. On top of that, I also use a ton of dry shampoo, so I need something to get all of the gunk out of it about once a week. This stuff is great for that. Do you hair a favor, get that gunk out. Get it here.
Estee Lauder Double Wear Stay-in-Place Makeup


I talked about this in my last post, but this stuff is top notch. It's perfect for oily skin, and wears great. I wear Ivory Nude. Get it here.
Brazilian Crush Body Fragrance


There's a lotion I've been obsessed with that smells just like a tropical vacation. I found this body spray version of it when at Sephora today, and I am so obsessed with the lotion, I knew I needed this too. Make yourself smell nice and get it here.
invisibobble: The Elegant Hair Ring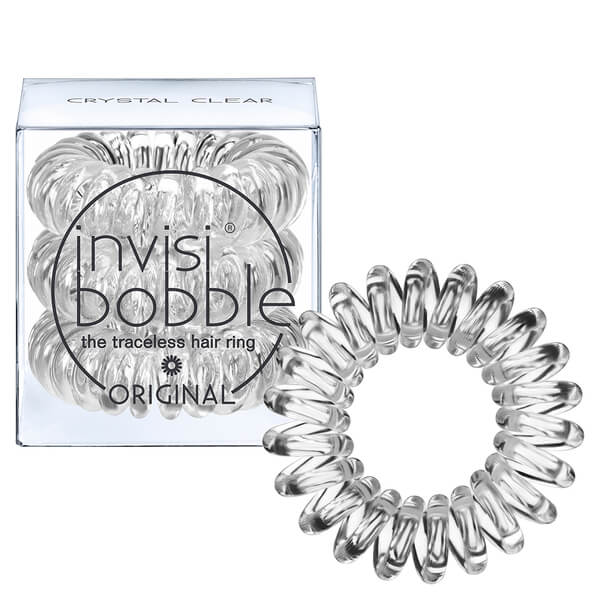 I've seen these around and I was hesitant to try them. They were in the impulse buy section at Sephora, so I decided to pick up a pack. I have one in my hair now, and I really like it. It's a tight hold, but I haven't tried taking it out yet so I don't know what will happen during the removal process. If you want a new cute and quirky hair tie, get it here. (I got the clear, but they have different colors)
Too Cool for School Egg Cream Mask


I've seen some good reviews on these, so when I saw these in the impulse buys section I grabbed a few because why not. I got the pore tightening & the firming one. Get the firming one here & and the pore tightening one here.
HONORABLE MENTIONS
This section is dedicated to things I wanted but they 1) Weren't in the budget for today or 2) Weren't in stock.
IGK First Class Detox Charcoal Dry Shampoo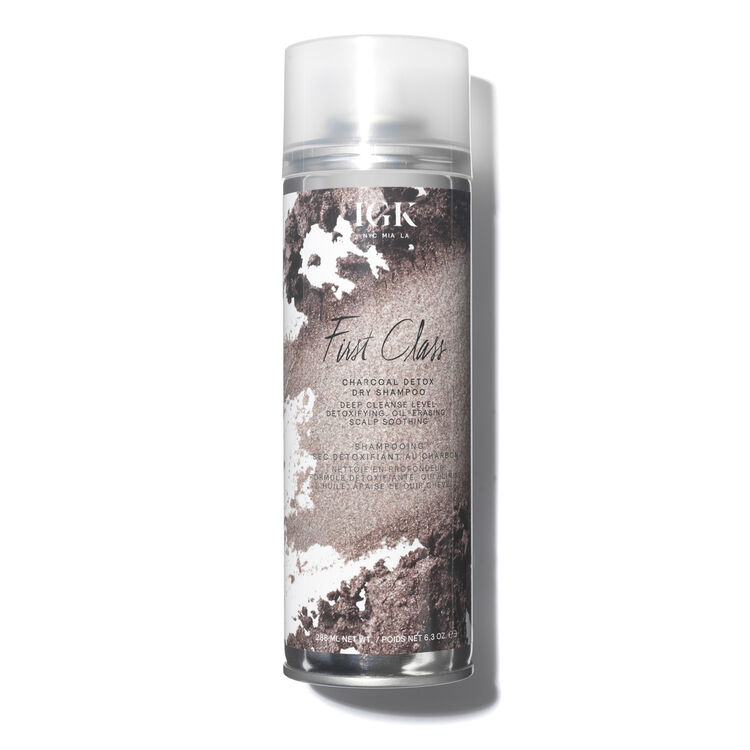 I've seen a ton of awesome reviews on this, so I really was hoping to buy it today. I'm planning on ordering it online, and I'm really pumped to try it out. I'll share my opinions after I finally have it in my hands and give it the chance to soak up my hair grease. I will be getting it here. Feel free to join.
GlamGlow SuperMud Clearing Treatment


This mask is GREAT. It literally sucks everything out of your skin and makes it feel so clean and smooth. I'll also use it on spot treatment when I get breakouts. It's on the pricey side, so it didn't come home with me today. But you can get it here.
Drunk Elephant Glycolic Night Serum


I got a sample of this stuff once when I made a Sephora purchase online. You put it on at night, and then you wake up with the most fab skin. It's stupid expensive, so this is also something that didn't come home with me today. I will be purchasing this again in the future when I have a little more wiggle room with the wallet however. You can get it here.
What are some of the things you picked up from the VIB sale? Let me know in the comments below!
XOXO,
LoudHotBlonde