I'll start off by saying, I don't wear makeup everyday. There's no such thing as a five minute face for me, I either have absolutely no makeup on whatsoever, or I have packed as much on as my face can hold. The products I use typically don't change for the most part (except for mascara and lipstick), because if it's not broken no need to fix it right?
FYI: None of this links are sponsored or affiliated to anything. I just like what I like and figured you might like it as well.
Foundations
Dr Jart's Cicapair: Tiger Grass Color Correcting Treatment

This one is perfect for the summer when I don't feel like wearing a heavy foundation, or for when I just don't feel like wearing any makeup but I need to cover up how red my face is. It goes on green, buuuut it literally turns your skin color and makes your skin look like it did at birth. I'll even us it at a primer under foundation when the spirit moves me. It's just that good, can't recommend this enough. Get it here.
Estee Lauder Double Wear Foundation


This foundation is EVERYTHING. My skin looks like I was born without pores, and makes people think that my skin is perfect even if I have 90 pimples that day. I also have very oily skin, and this foundation stays on all day long for me. Get it here.
Concealer
Urban Decay Naked Skin Weightless Complete Concealer

I really only use concealer under my eyes. I've been using this for a few years now, and it's always going to be in my makeup bag. It's lightweight, blendable, and makes me look like I got 10 hours of sleep when I got only 7 (I need a lot of sleep okay). Get it here.
Tarte Shape Tape Concealer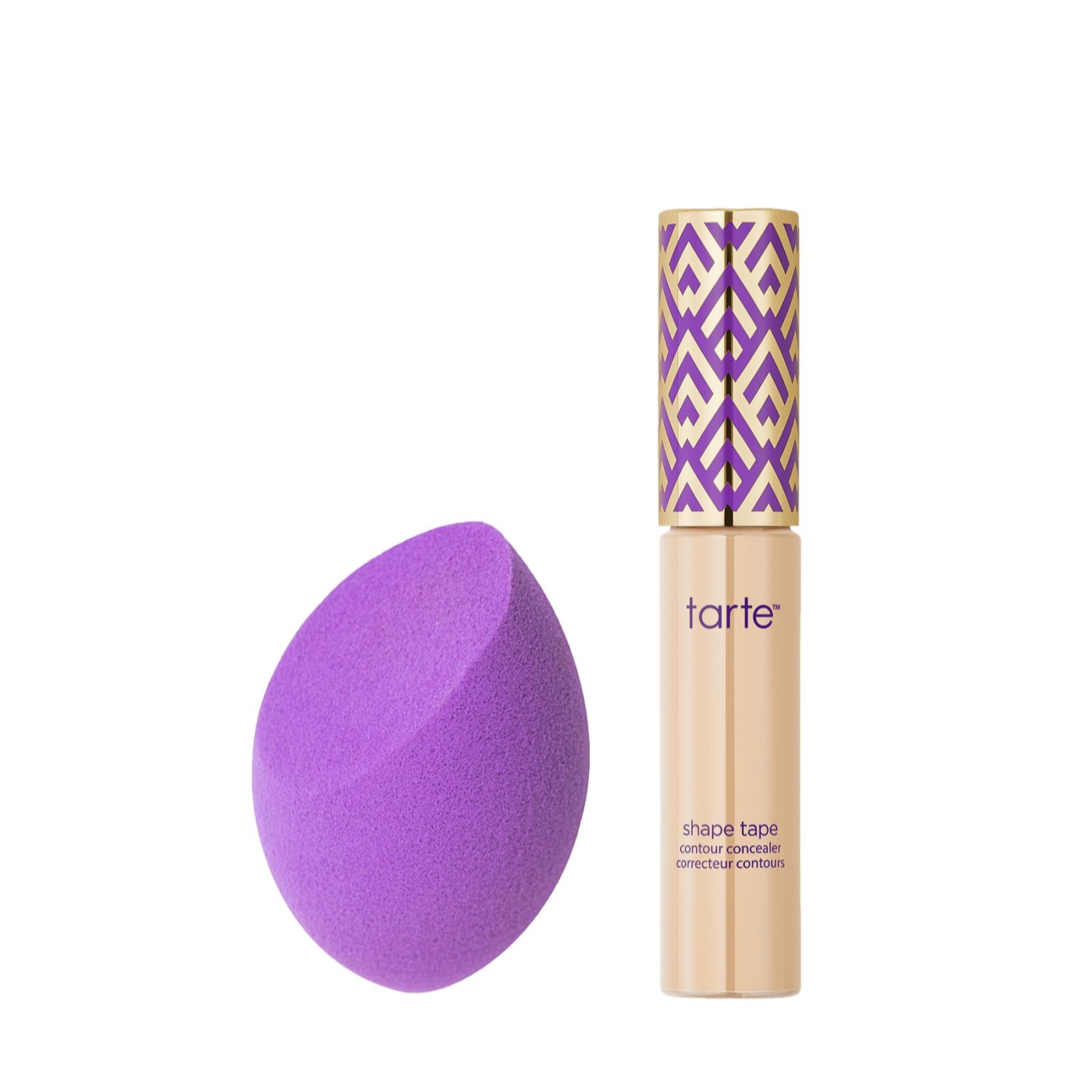 This. Concealer. On nights when I want to get really nice and done up, this is my go to. I like a bright, heavily concealed under eye, and this gets the job done. When I'm feeling really frisky, I'll use the Urban Decay as a base, then put this on top for the extra POW.  Get it here.
Powder
Laura Mercier Translucent Setting Powder

This is the only power I'll ever use for the rest of my life. Get it here.
Bronzer
Benefit Hoola Bronzer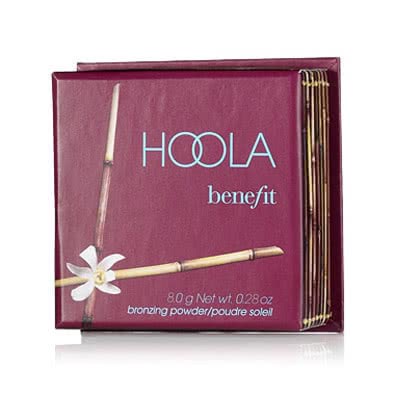 I'm not currently using this bronzer, but it was my go to for a few years. I have super fair skin, so bronzer can either be my best friend, or my worst enemy. This one likes to stay on my good side. Get it here.
Bobby Brown Bronzing Powder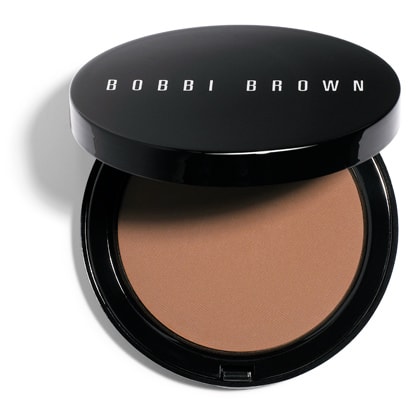 Currently using. Currently loving. Get it here.
Blush
Milani Baked Blush
I've used Nars Orgasm blush before, but it's like $30 and sometimes I don't feel like paying that much. Luminoso is an exact dupe for Nars Orgasm, but is a fraction of the price. Plus, it has less of a color payoff so you run less of a chance of looking like Dolly Parton did in the 80's. Get it here.
Eye Shadow 
Urban Decay Naked Basics Palette
I'm not a huge eye shadow person. But this Urban Decay Basics pallete does the job for me when I need/want/decide to wear it. Great transition shades, great colors, just a great palette overall y'all. Get it here.
Morphe 350 Palette

Again, not huge on the eye shadow. When I do wear it, its always the neutrals that I go with. Plus, it has about 9000 shades. This palette delivers. Get it here.
Mascara

Buxom Lash Mascara
I got a free sample of this baby at Ulta, and I really like it. The wand separates all your little lash hairs and makes them look really good. When I do use this, I'll use this for my ~second coat~ of mascara, and the Marc Jacobs as my first. Get it here.
Marc Jacobs Velvet Noir

THIS MASCARA HAS CHANGED MY LIFE. I AM NAMING MY CHILD VELVET NOIR. GET IT HERE.
Eyebrows
Anastasia Beverly Hills Tinted Brow Gel

I don't use a brown pencil because 1) I don't like how precise brows look on me & 2) I'm just not that good at using them. This brow gel is perfect because it gives me the little extra color I need on my brows & it's super easy to use. Get it here.
Lip Stick
Mac Velvet Teddy

Love love loveeeee Velvet Teddy. No joke, this color looks great on everyone. Get it here.
Kylie Cosmetics Candy K

TBH, I don't use the lipliners…ever. Kylie has blessed people like me and sells the lipsticks as singles. Help Kylie grow Stormi's college fund, and get it here.
Kylie Cosmetics Posie K

Same deal as Candy K, but this is my go to color for when I was to use something a little more fun. Still not using the lip liner though. Get it here.
Nars Powermatte Lip Pigment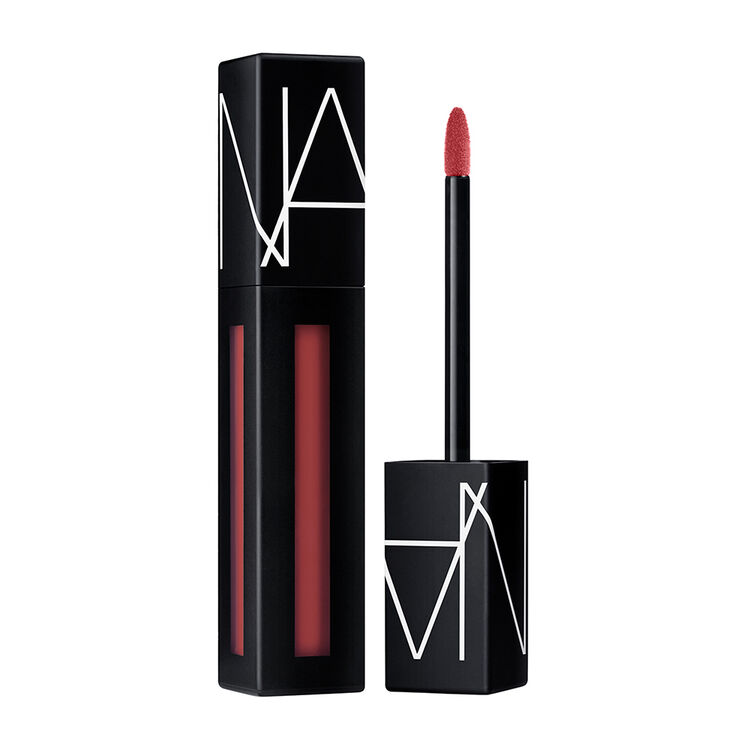 The formula isn't drying AT ALL, & I think this is the best applicator I've used for a liquid lipstick. I use Walk This Way, and it's super cute for when I'm at work, or when I'm splitting a pitcher of margs with my roommate on the weekend. Get it here.
What are some of your favorite products? Comment below!
XOXO,
LoudHotBlonde