My hair is super important to me. Not only does it help balance out my HUGE head, but it also acts as a security blanked to some extent. I bleach my hair to the gods, so it's super important that I take care of it, while maintaining the color. I've linked below shampoos/conditioners/hair masks I'm currently loving along with how I use them.
Purple Shampoo
Purple Shampoo | Matrix So Silver
This shampoo is a MUST for me. I do not like yellow/brassy undertones in my hair, and I like to keep it as ashy as possible. This acts as a toner, and counteracts any yellow tones that are in your hair. If you like your blonde more on the yellow, just use probably once a week or so. I use this twice a week (I wash my hair about 3 times per week), and this keeps my color fresh, and almost on the silver/white side. I keep the 33oz bottle in my shower and it'll last me around 4-5 months.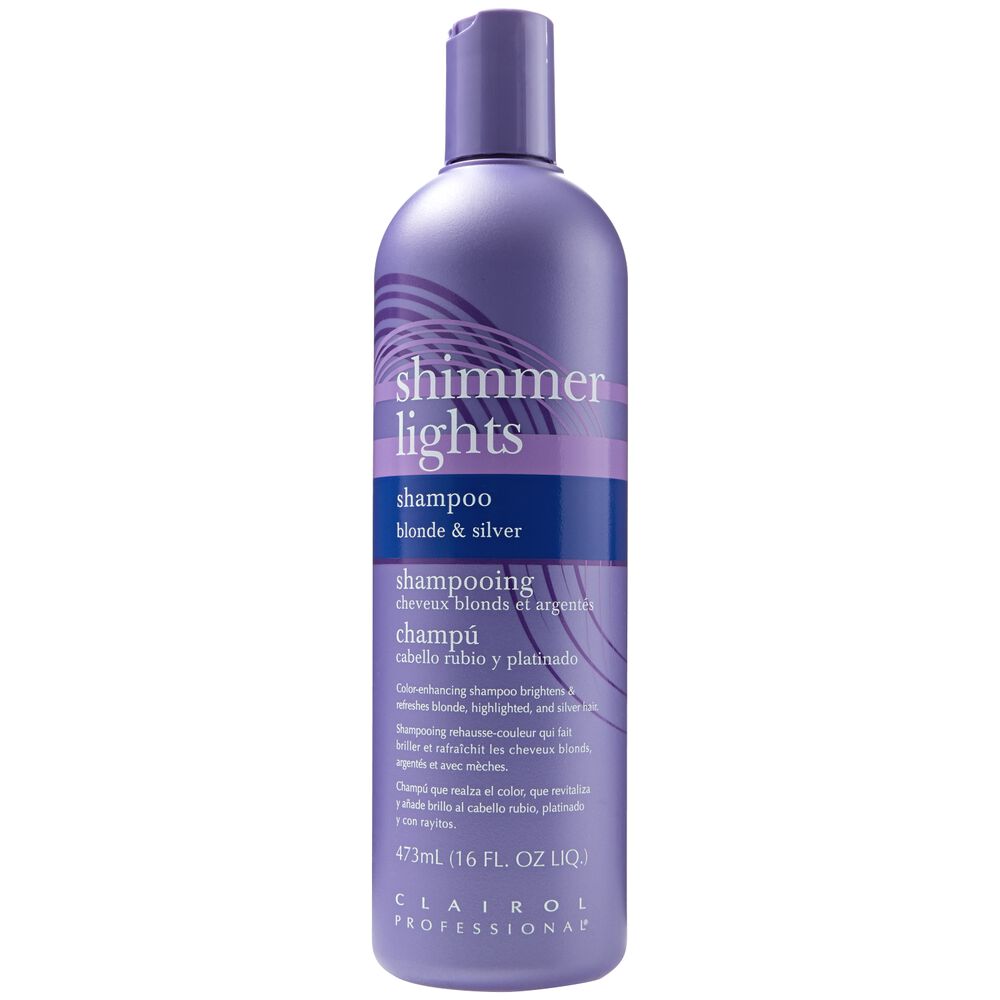 Clairol | Shimmering Lights
I haven't used this, but it costs less than the Matrix one above. I've also heard great things about it too. If you're on a tight budget, this is worth a shot.
Clarifying Shampoo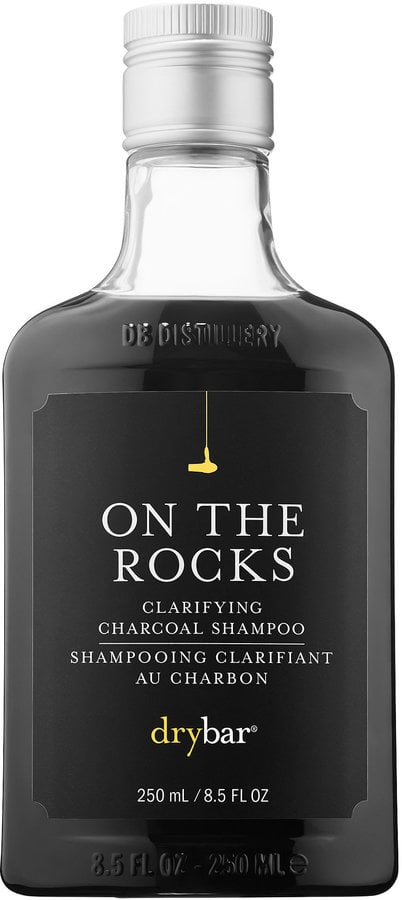 Drybar | On The Rocks Clarifying Charcoal Shampoo
Not only does this smell fantastic (like most of Drybar's products), but it gets all the buildup I have in my hair. I wash my hair about 3 times a week, two times with the purple shampoo, and then once with this. I would be careful with using this every time you wash your hair, I've read that clarifying shampoos can dry out the scalp if used too much (my hair people, is this true?). It is a little on the pricier side, but my hair is something I'm willing to splurge on.
Bumble & Bumble | Sunday Shampoo
Another great clarifying option. I do like Drybar's smell better, but when it comes to doing the job this get's it done.
Conditioner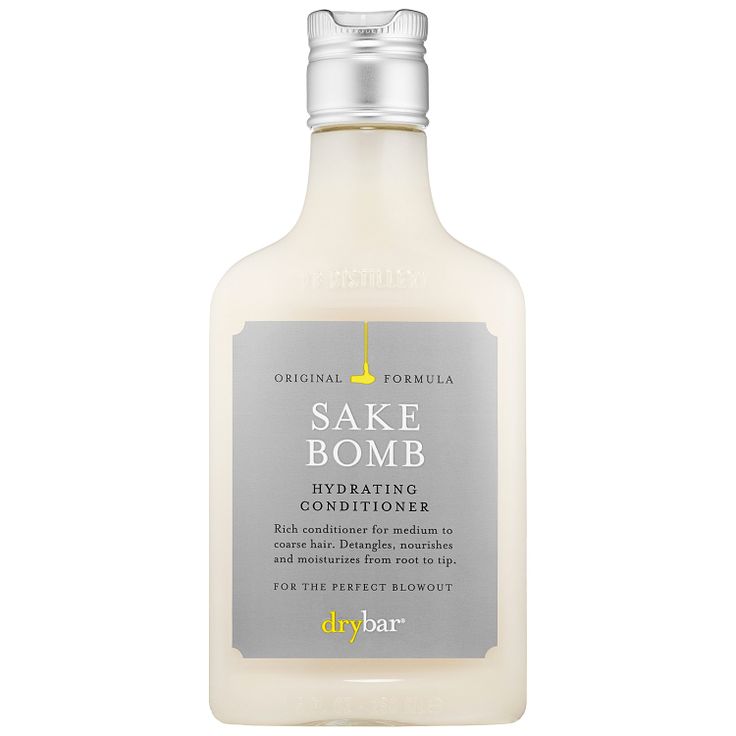 Drybar | Sake Bomb Hydrating Conditioner
If you have bleached hair like me, it's so beyond important to have a super hydrated conditioner in your arsenal. This one smells great, and keeps my hair hydrated from all the damage I'm paying to be done to it. I have yet to find this in a larger bottle, so if anyone has let me know in the comments!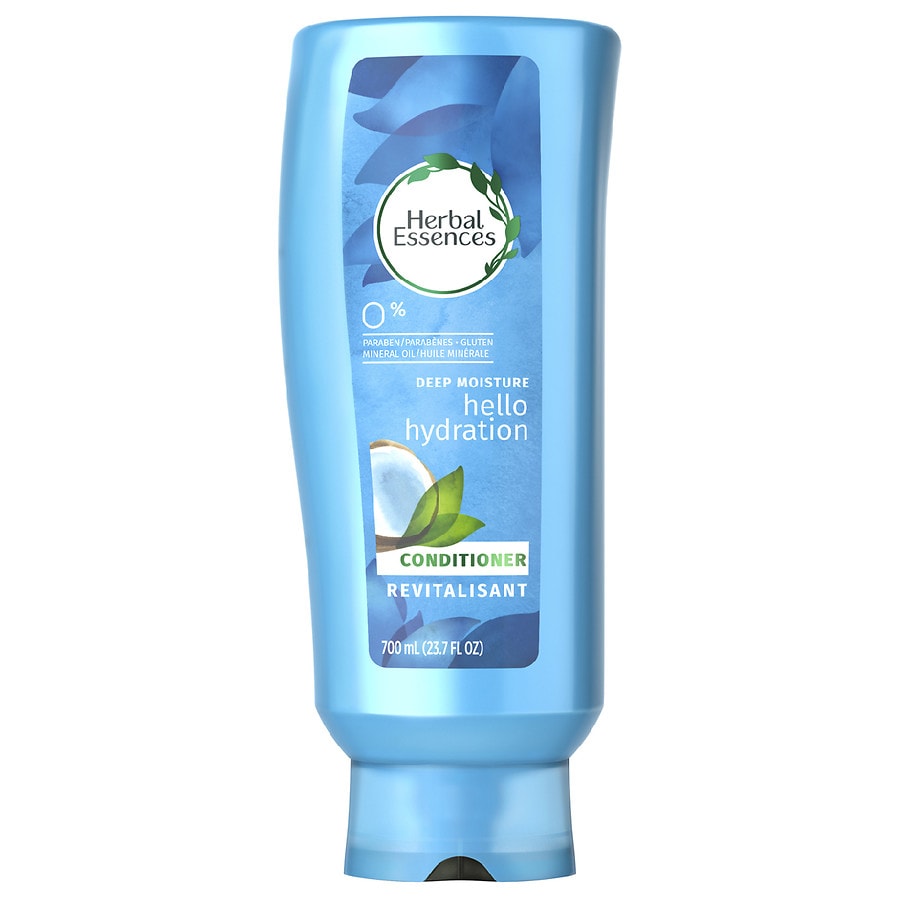 Herbal Essences | Hello Hydration
This stuff is good, and it's CHEAP. Literally though, it smells so good I could probably drink it. I've been using this since I was in high school. I do prefer Sake Bomb to this, but if you're on a tight budget, this is definitely the route you want to take.
Hair Masks

Briogeo | Don't Despair, Repair! Deep Conditioning Mask
This is a new buy for me, and so far I am loving it. The directions say to use in place of your conditioner, so that's what I've been doing. I use it in shower, leave it on for 5-10 minutes, then rinse out. It also claims you can use it overnight for extra hydration power, but I'm weird about sleeping with stuff like this in my hair so I haven't tried it yet.

Aussie | 3 Minute Miracle
Another great hair product that's lighter on the wallet. I am liking the Briogeo better, but this is still a great option & IT SMELLS SO GOOD. You only leave it in for 3 minutes, and your hair will be so soft and so smooooooth.
Leave In Conditioner

It's a 10 | Miracle Leave-In Product
Leave in conditioner is so important in my routine because it makes combing out my hair so much easier. Aside for detangling, it adds additional moisture to my hair along with a slew of other things. It claims to smooth hair, eliminate frizz, restore shine, and enhance your hair's natural body.

Pureology | Colour Fanatic
I'll be up front, I'm a much bigger fan of the It's a 10 Leave In Treatment. The one benefit from this though that the other doesn't offer, is that is is also a heat protectant. Am I going to finish the bottle I have now? Probably. Will I buy more? Probably not, but hey, everyone is different.
LAST BUT NOT LEAST
Wet Brush | Pro Detangle Hair Brush
This brush is a life changer. Combing out my hair after washing it used to be the BIGGEST pain. It doesn't take near as long to brush through it now, and I lose less hair in the process. They also come in a ton of different colors so you can match your ~vibe~.
Anything you think I should try out? What are some of your holy grail's? Let me know in the comments below!
XOXO,
LoudHotBlonde